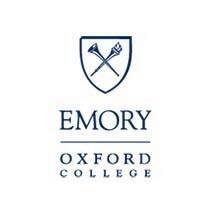 Abinta Kabir Scholarship
The Abinta Kabir Scholarship was established in 2017 in memory of Abinta Kabir 17Ox, who was a victim of the terrorist attack in Dhaka, Bangladesh, on July 1, 2016. Abinta exemplified the true meaning of kindness and unity and served as a role model to aspiring...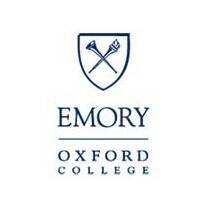 Adrian L. Grass Scholarship
The Adrian L. Grass scholarship was established in 1999 by Dr. Adrian L. Grass 49Ox of El Paso, Texas to support a deserving Oxford student.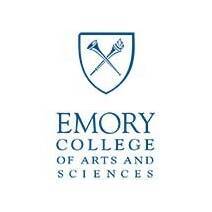 Adrienne and Jeff Eisenstein
Adrienne and Jeff 00C Eisenstein established the Eisenstein family scholarship in 2019. Jeff attended Emory University and through exploration of his interests was at first pre-med but decided to change course junior year to major in Economics in the College while...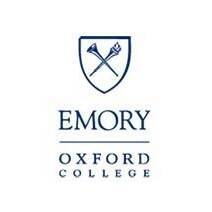 Alan Palmer Scholarship
The Alan Palmer Scholarship was established in 2004 by family and friends in memory of Alan Palmer 86Ox 88C to be given to a deserving student who exemplifies the following attributes: leadership, friendship, service, caring, sense of humor, and socially active.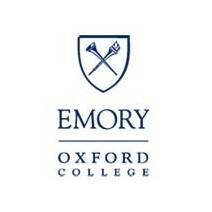 Alfred B. Watson and Agnes Watson Green Scholarship
The Alfred B. Watson and Agnes Watson Green Scholarship was established in 2001 by Alfred B. Watson Sr. to honor his son, Al 57Ox, and his daughter, Aggie 62Ox.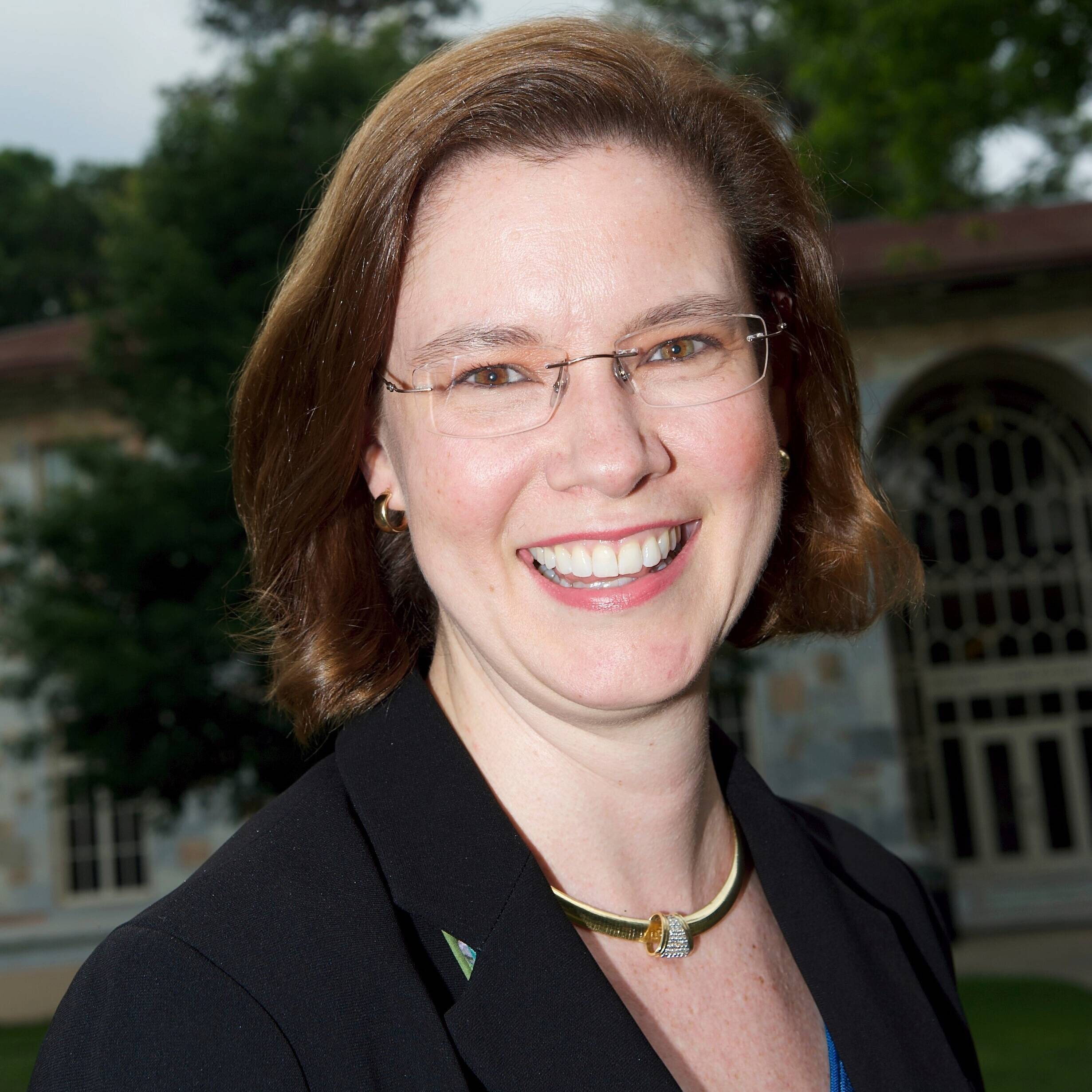 Amelia Toy Rudolph
Amelia Toy Rudolph received a Bachelor of Arts with honors in Economics and French from Emory College in 1988 and a Juris Doctorate in 1991 with distinction from Emory Law School. She earned both her degrees as a Woodruff Scholar. Amy sees the Toy Family College...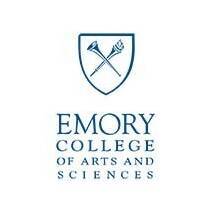 Amy and M. Kenneth McGreevy
Mr. M. Kenneth McGreevy and Mrs. M. Kenneth McGreevy 52G P81 established the M.Kenneth and Amy McGreevy Scholarship Endowment.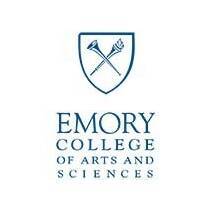 Anita and John Friedmann
Anita S. 88C and John H. Friedmann established the Friedmann Cultural Experience Fund to help defray educational expenses for students participating in a study abroad program in an economically developing country. The Friedmann Cultural Experience Fund honors Dr....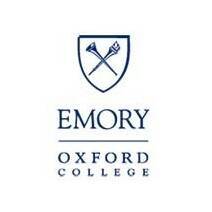 A.W. Jackson Scholarship
The A.W. Jackson scholarship was established as part of the sesquicentennial campaign in 1987 to honor Professor A. W. Jackson, physics and math professor from 1930 to 1945 and Oxford College business manager from 1945 to 1971.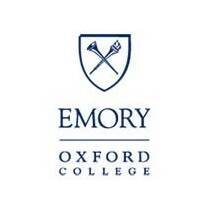 B. Lisa Friddell, MD Memorial Scholarship
The B. Lisa Friddell, MD Memorial Scholarship was established in 1996 in memory of Dr. B. Lisa Friddell 86Ox 88C by the physicians and coworkers of Affinity Health Group in Albany, Georgia, where she practiced until her death as a result of an automobile accident. ...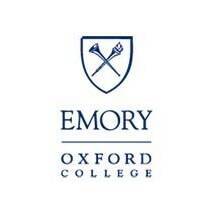 Bobbie and Curry T. Haynes Scholarship
The Bobbie and Curry T. Haynes Scholarship was funded in 1978 by gifts from alumni and friends of Oxford in honor of Curry T. Haynes, professor of biology from 1945 to 1970, and Bobbie Haynes, infirmary supervisor from 1946 to 1978.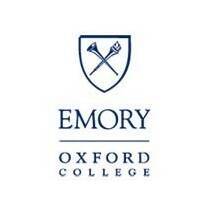 Brad Edwards Scholarship
The Brad Edwards Scholarship was created in 1995 by Mr. and Mrs. J. Joseph Edwards of Barnesville, GA in memory of their late son, Bradley Patrick Edwards, who attended Oxford College and died tragically during the fall break of his freshman year. The award, that...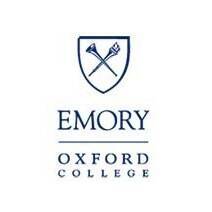 Branham Scholarship
The Branham Scholarship was established through the estate of Elizabeth F. Branham in memory of her grandparents, the Reverend and Mrs. W. R. Branham Sr.; her parents, the Reverend and Mrs. W. R. Branham Jr.; and Miss Lynn Branham, her aunt. Elizabeth and her sister...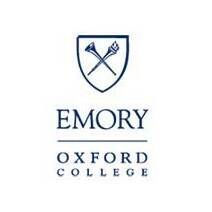 Butch Houston Scholarship
The Butch Houston Scholarship was established in 1990 in honor of Norman "Butch" G. Houston, III 62Ox 64C by Oxford College classmate Henry Mann 62Ox 64C.
Cameron and Gordon Taylor
Cameron and Gordon Taylor established the Cameron and Gordon Taylor Scholarship in 2013. Gordon is a Principal at Ogilvy Government Relations in Washington D.C. and has worked with the company for over 10 years. Prior to joining Ogilvy, he spent over a decade working...
Carter and Tania Neild
Carter and Tania Neild of Bronxville, New York established the W. Carter Neild and Tania Hanford Neild Endowed Scholarship. Carter received his B.A. in Economics from Emory, an M.B.A. in Finance from the University of Chicago, and a C.E.P. from the Institut D'Etudes...
Catherine and Michael Gildenhorn
Catherine 81L and Michael Gildenhorn P18 established the Zacks Gildenhorn Leadership Scholarship in 2016. The scholarship was inspired by Catherine's late father, Gordon Zacks. Gordon was an accomplished business and civic leader, who after a terminal diagnosis,...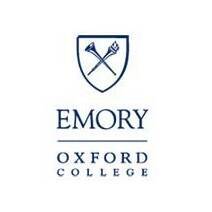 Charles Edwin Suber Scholarship
The Charles Edwin Suber Scholarship was established in 2011 in memory of Charles Suber 42Ox.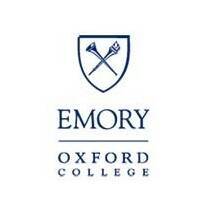 Charles M. and Eloise A. Mann Scholarship
The Charles M. and Eloise A. Mann Scholarship was established in 1993 by Henry Mann 62Ox 64C, an Atlanta architect, and his brother, Dr. Charles Mann 57Ox 62M 67MR, of Newnan, GA, in memory of their parents.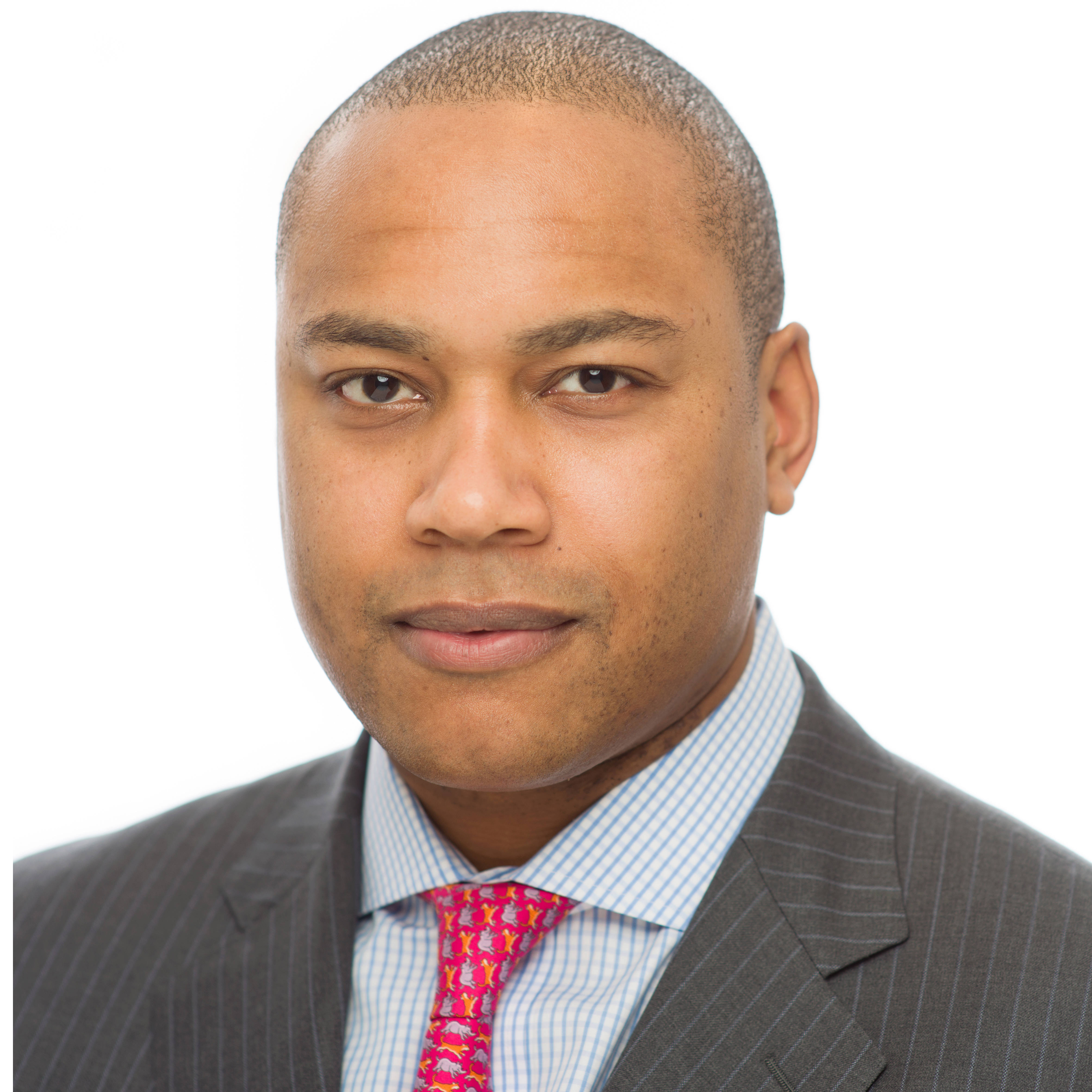 Chris and Nyssa Lee
Chris 00C and Nyssa Lee established the Lee Family Scholarship in 2018. Reflecting on his experiences as a student, Chris recalls that Emory prepared him for a life of business and service to the community. He made life-long friendships, had an opportunity to join...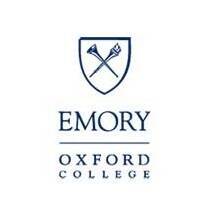 Cline Family Scholarship Fund
The Cline Family Scholarship benefits musically talented students who agree to participate in the music program of Oxford College and Allen Memorial United Methodist Church. John Cline, Pierce Cline, and their sister Lucy Huie established the scholarship in 1985 to...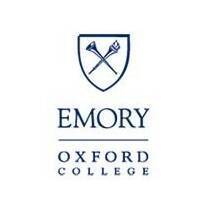 Cody Family Scholarship
The Cody Family Scholarship was established in 2001 by Dr. William Cody, associate professor of political science, and his wife, Mildred, to benefit rising sophomore students.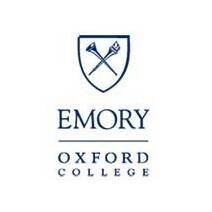 C.R. Bard Scholar
The C.R. Bard scholarship is awarded to a second semester freshman with a proven record of excellence in the math and sciences curriculum. This award also comes with the benefit of a possible summer internship at the local Bard plant.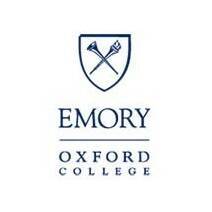 Dallas Tarkenton Scholarship
The Dallas Tarketon Scholarship honors Dr. Dallas Tarkenton, former registrar and director of admission, associate professor of social studies, and the first director of development at Oxford College from 1961 to 1974. He was instrumental in the founding of the...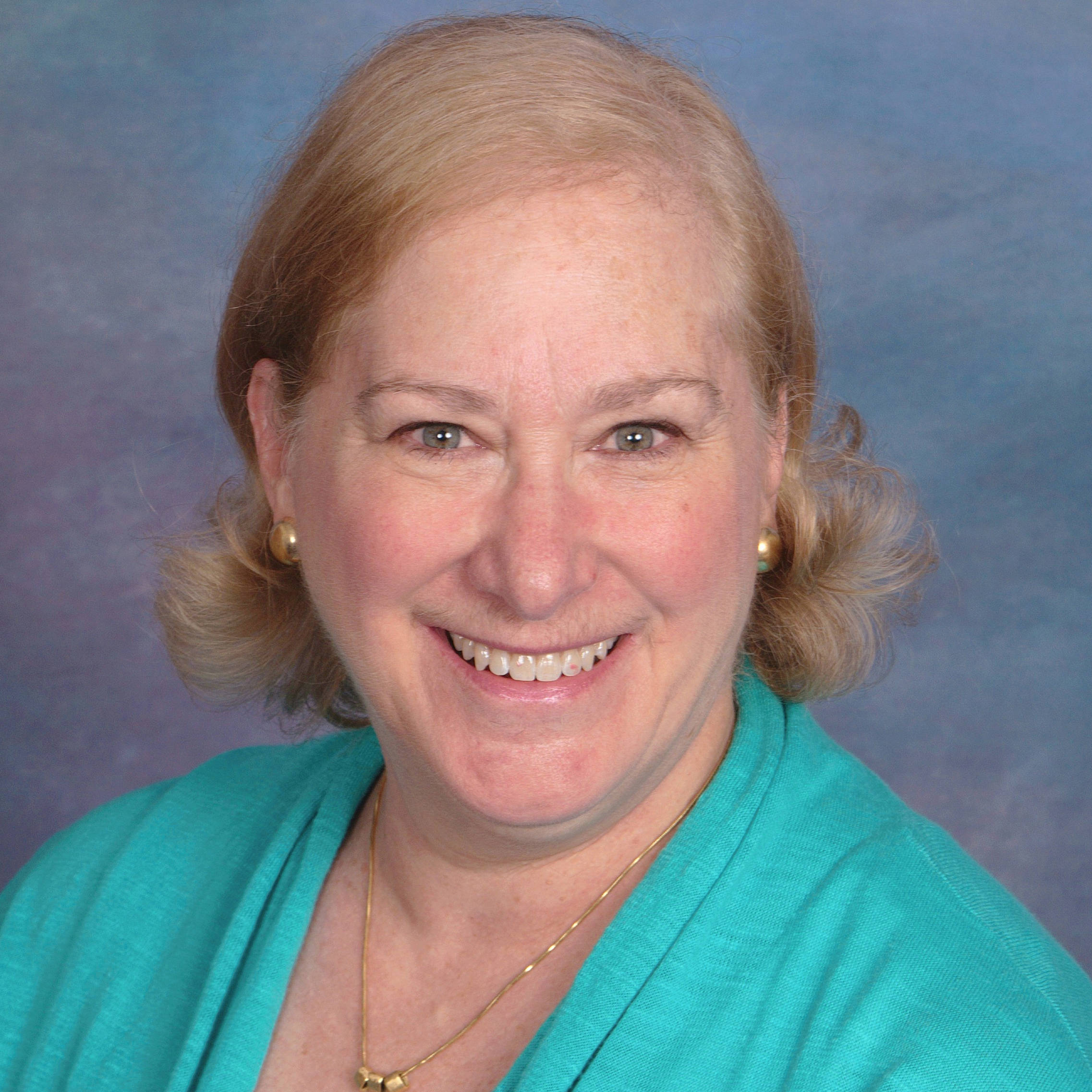 Dana and Marc Katz
Dana 72C 75G and Marc Katz established the Dana Parkans Katz Scholarship Endowment in 2018. As a student at Emory, Dana felt that she received a wonderful education, while also enjoying terrific extra-curricular activities at the same. Dana was inspired to establish...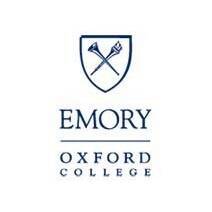 Dan C. Moore Scholarship
The Dan C. Moore Scholarship was established in 1987 as part of the sesquicentennial campaign, honoring Professor Dan C. Moore 35Ox 37C 40G and his forty years of teaching mathematics and physics.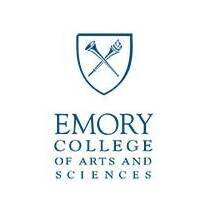 Darren and Sherri Cohen
Darren 96C and Sherri 96C Cohen established the Darren and Sherri Cohen Scholarship in 2017. The pair met their freshman year in Hopkins Dorm and spent four years at Emory exploring their academic interests in political science, philosophy, and art history, all while...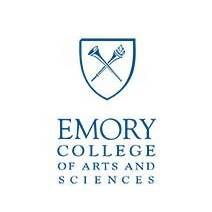 David and Mary Haddow
David 75C and Mary 75C Haddow established the Bill Fox Scholarship in 2018, in honor of Bill Fox, a longtime teacher and administrator at Emory who made a very positive impression on them. Through this scholarship, they hope Bill's unconditional love for Emory,...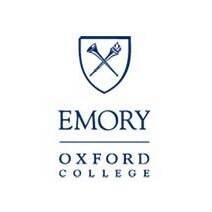 David J. Hughes, Jr. Scholarship
The David J. Hughes Scholarship was established in 1969 by Julius A. McCurdy 24C 26L in memory of his grandson, David J. Hughes, Jr.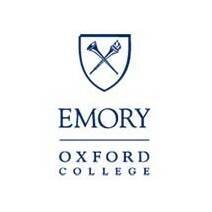 David L. O'Neal and Leila Thornley Scholarship
The David L. O'Neal and Leila Thornley Scholarship was established in 1979 by David L. and Leila Thornley O'Neal and Hariette Louisa Thornley.